You are currently visiting a merchant store on DubaiStore.com. To browse DubaiStore's full catalog click here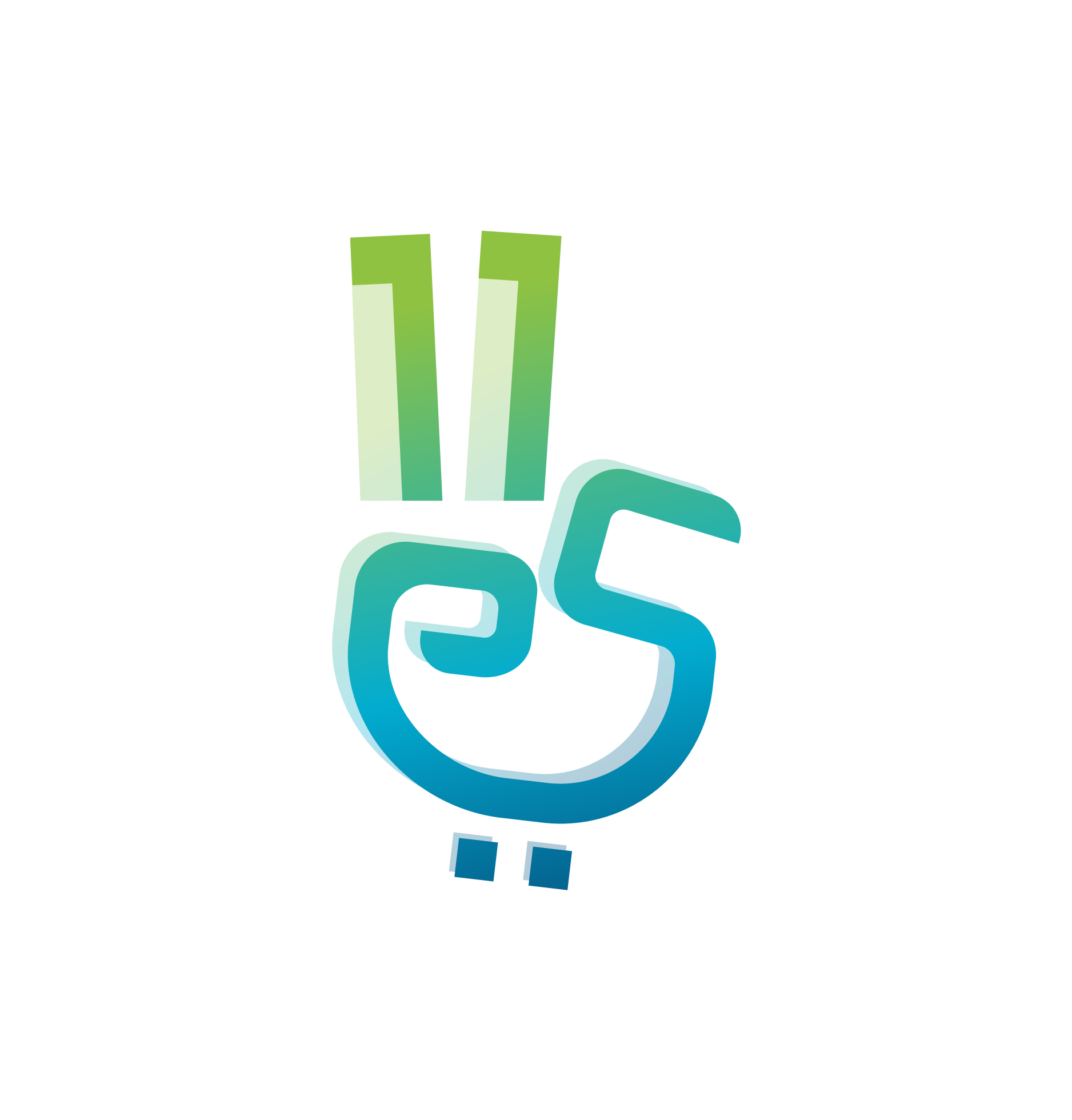 Merchant Name
E11Store
The name E11 is inspired and named after Sheikh Zayed Road, it is a main highway that not only connects the seven emirates but also is the story and inspiration of growth of Dubai.
From a single road it has transformed into a 14-lane super highway which helped and lead to the development of Dubai, it has played a vital role in boosting Dubai's economy.
With this in mind, we at E11 are motivated with similar growth and to achieve this we provide exceptional customer service, unique product listings and we test the products in our labs to ensure it meets customer satisfaction.